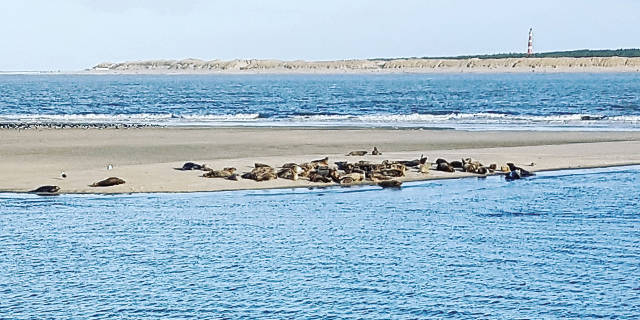 Seal spotting and trawl fishing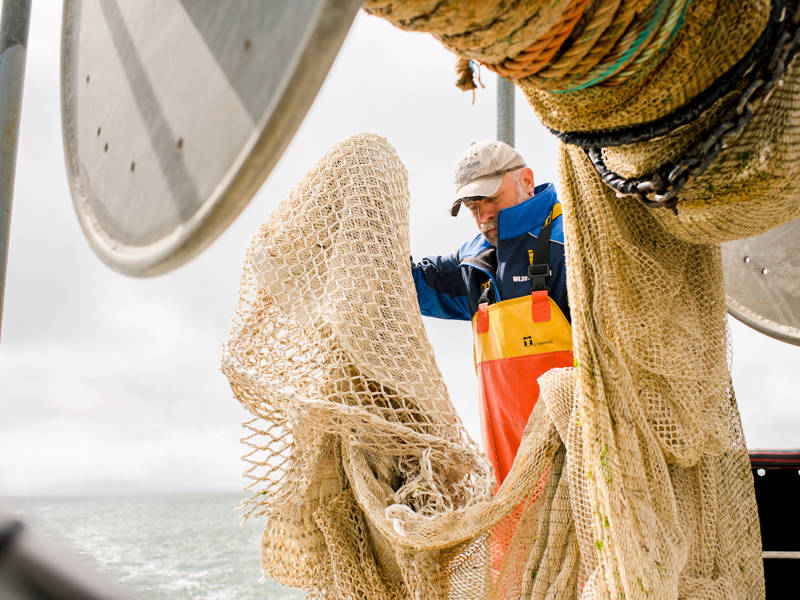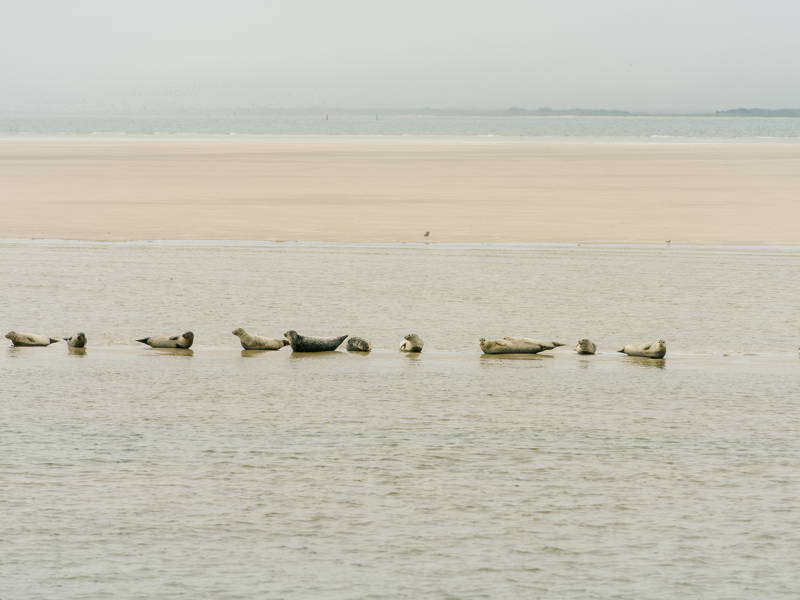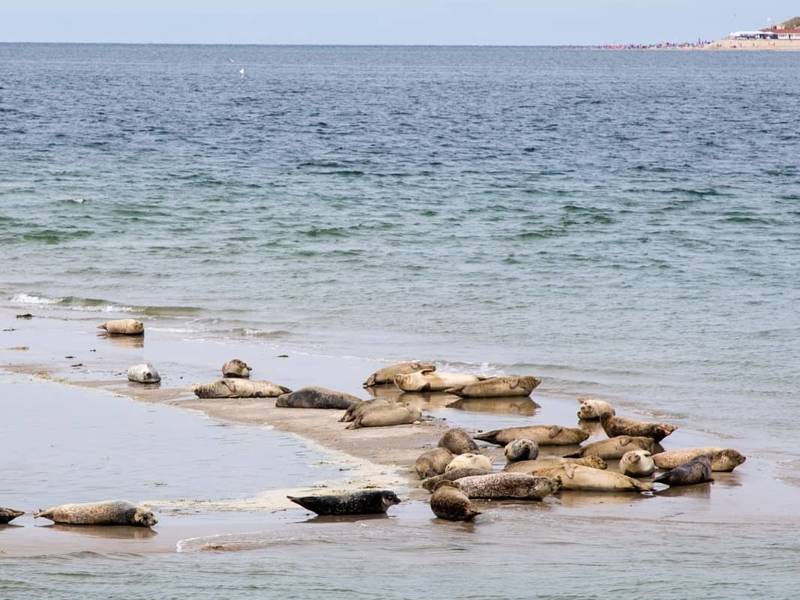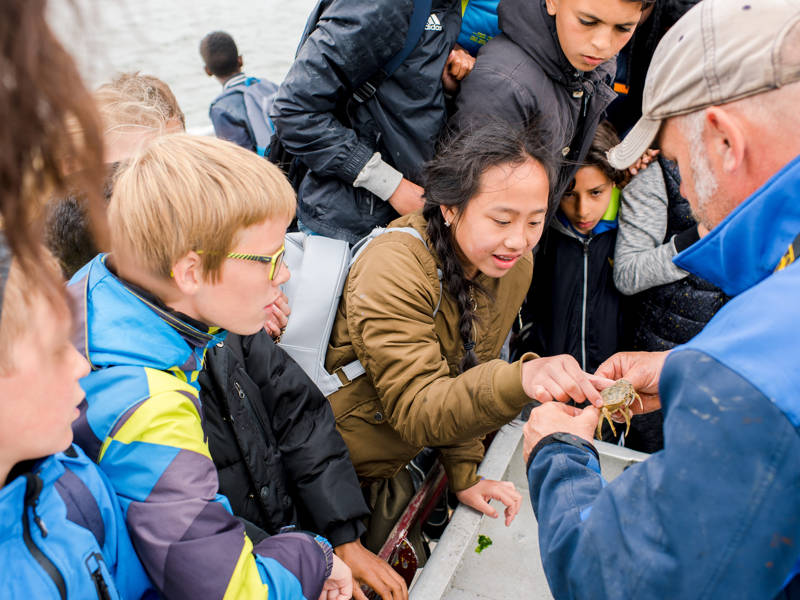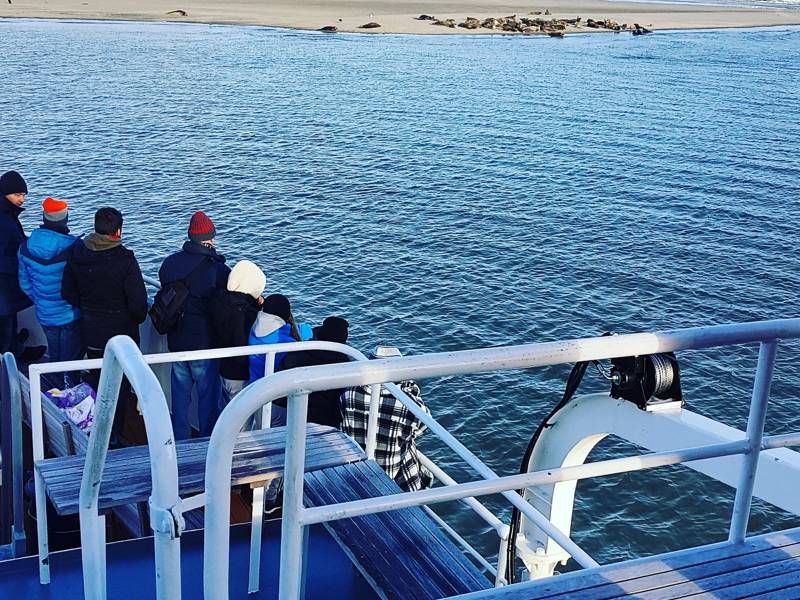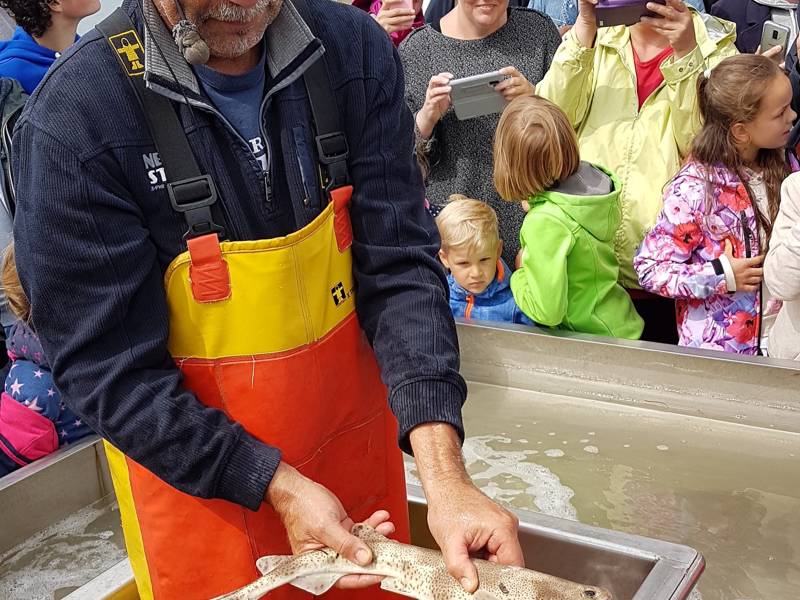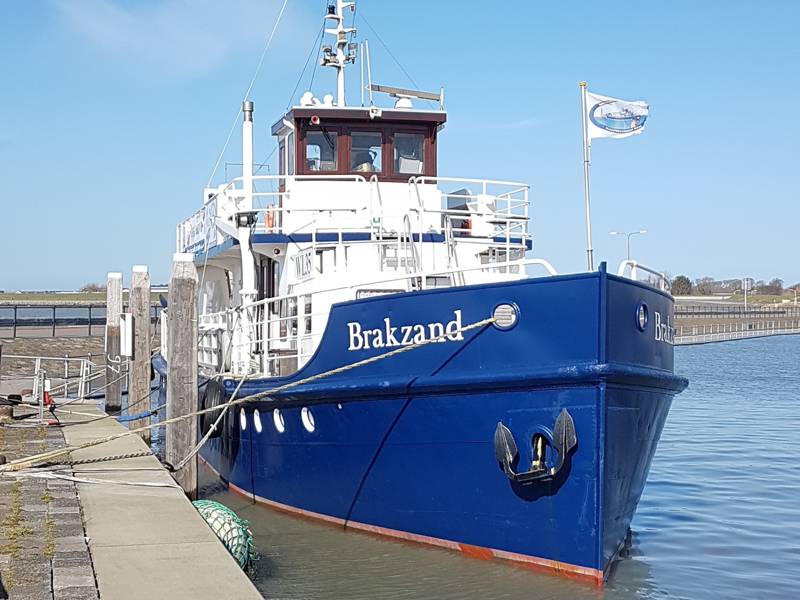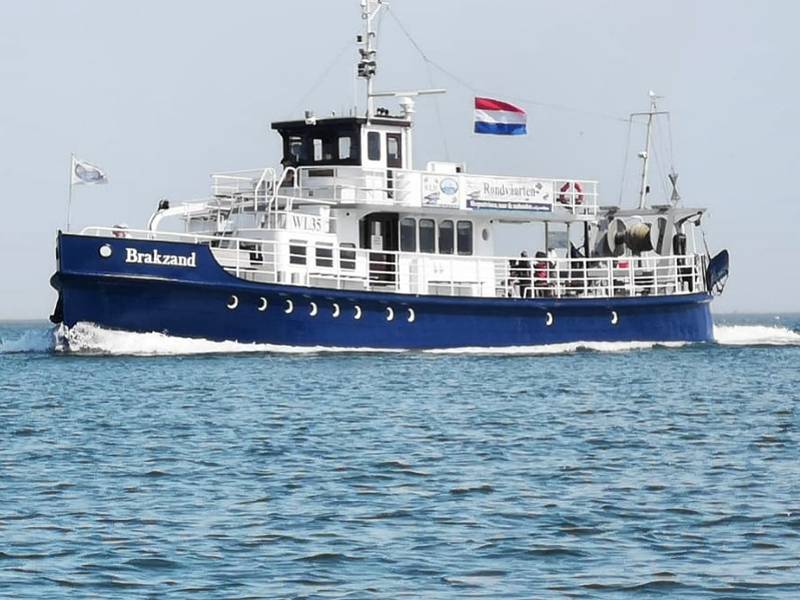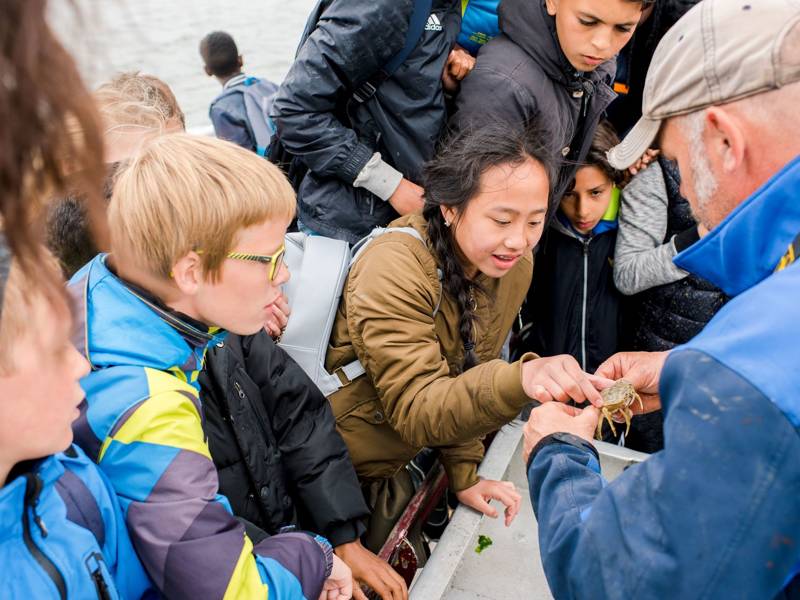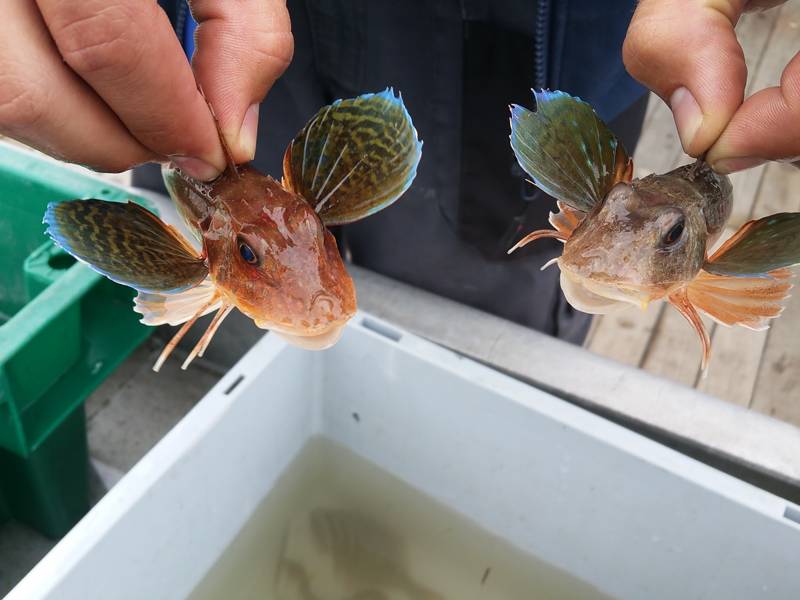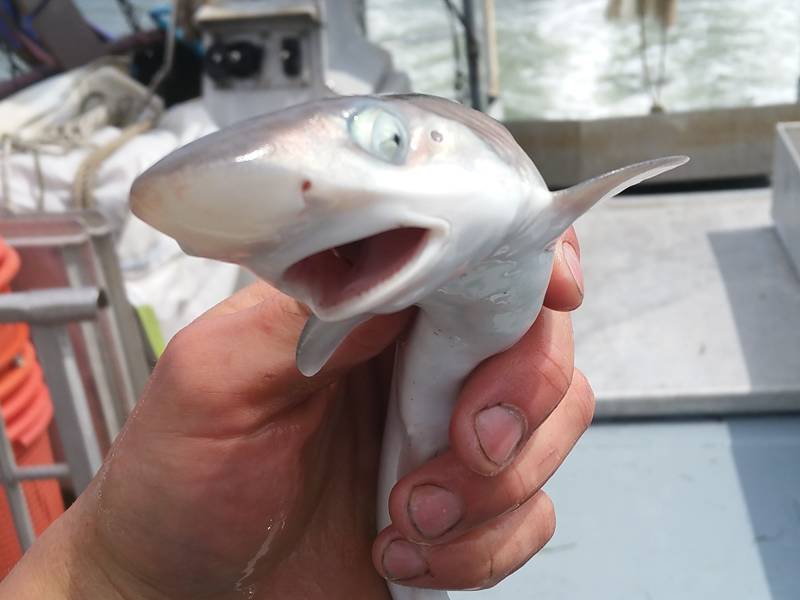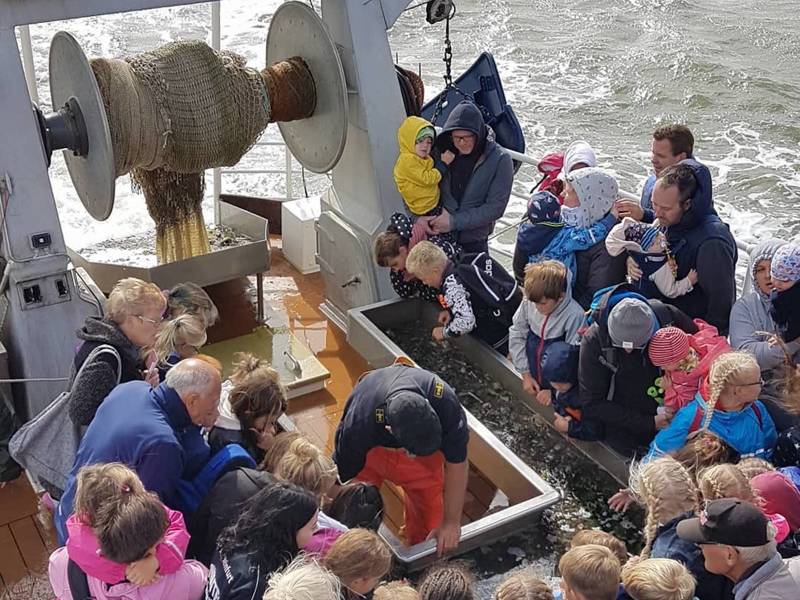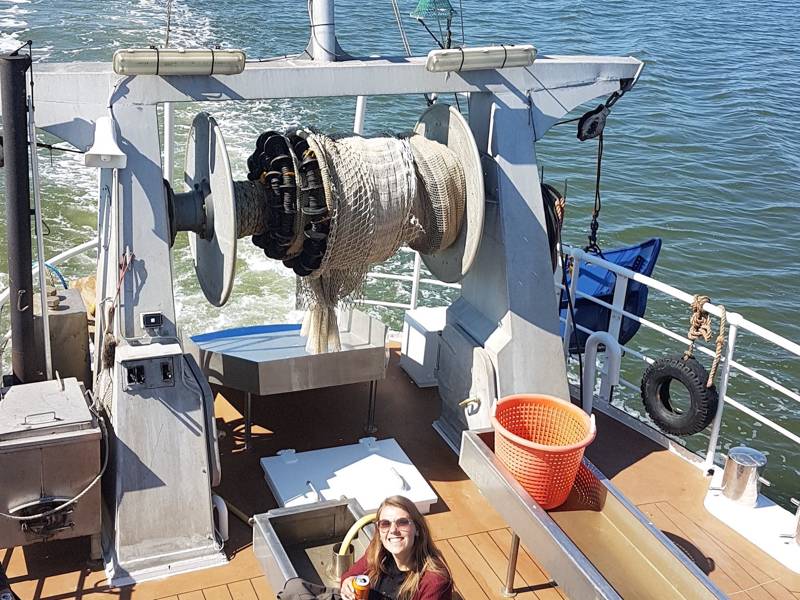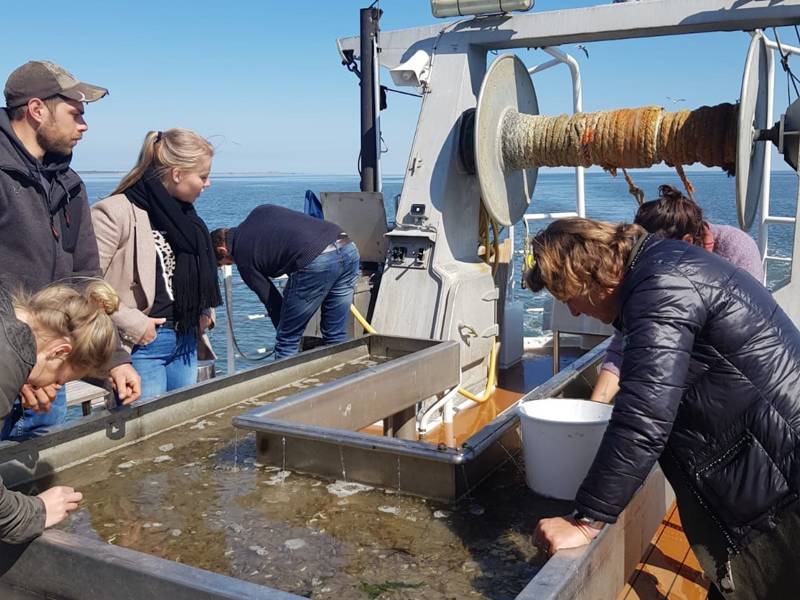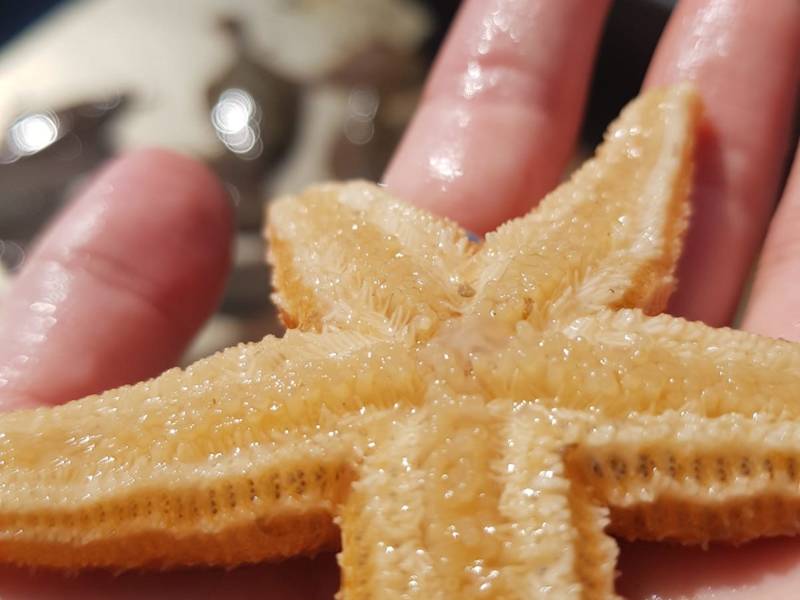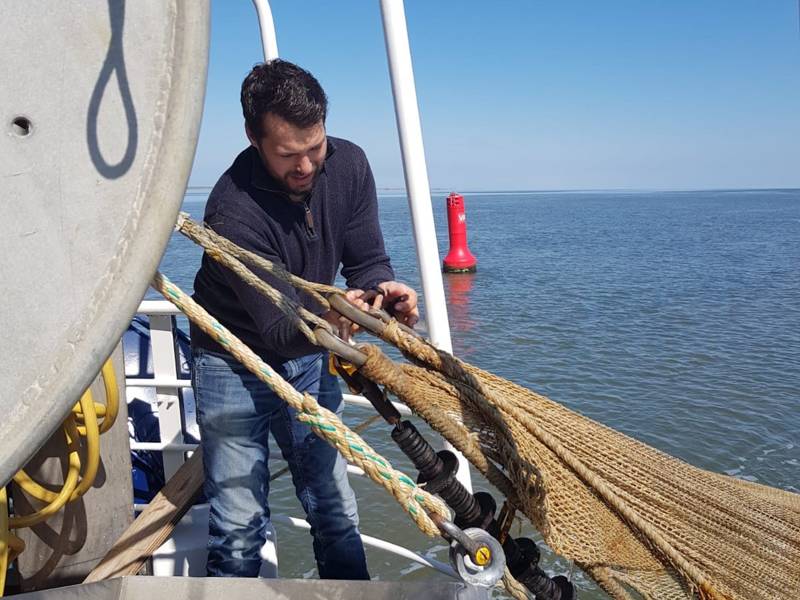 Around Ameland there are several sandbanks where seals lie. Due to the high tide, they are often only temporarily above water. The tide difference on this Wadden island is about 2.5 meters between high and low tide. Due to the water currents, several high sandbanks have formed on all of the Wadden Islands. These banks are ideal for the seals as they stay afloat almost all the time and drop off steeply. Also between Ameland and Terschelling there are always seals on the high sandbanks.
The seals feel safe there and can immediately slide into the water to hunt. Because they eat an average of 5 to 7 kilograms of fish per day. You mainly see the harbor seal and the gray seal, also known as the gray seal. You can therefore observe the seals perfectly on these sandbanks (tip: take binoculars with you) and take pictures.
After we have seen the seals extensively, the crew throws out the nets. Trawling is the highlight of the expedition for many guests. The nets are emptied into special bins on the deck so you can see up close which animals live in the Wadden Sea. The fish population and fish species change with each season. So it's always a surprise what swims in between!
You can admire the sea creatures up close and a our guide will tell you all about them
Creatures from the Wadden Sea. Of course, all the animals go back into the sea with the help of the children. Expedition Wadden Sea is an adventure not to be missed!
Tip: bring your binoculars!
Possibility to photograph the seals
A special guide will tell you all about the critters
You can admire the sea creatures up close