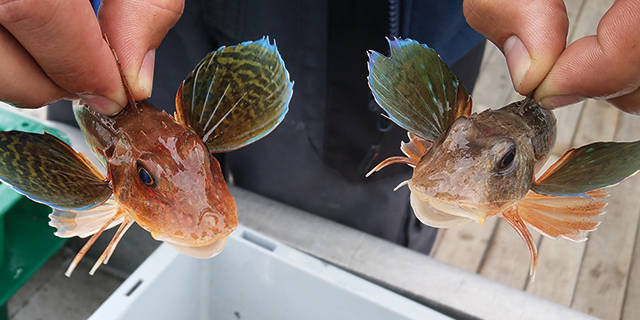 About us
Skipper Richard and father Ab Kiewied were born Amelanders.
Together we started in 2012 to undertake round trips to the seals in the Wadden Sea. Our first ship was the Riet, taken over by the Metz family. Unfortunately, this ship proved to be not seaworthy enough, with wind force 6, De Riet could no longer transport the guests responsibly through the bay.
In 2016 we encountered the WL35 Brakzand on Texel. This ship turned out to be the ideal size and capacity. In addition, the ship had something unique on Ameland, trawling. In 2019 the Brakzand was completely overhauled and can be sailed with great pleasure for years to come.
Ab explains with great pleasure what is swimming around in the Wadden Sea and is now a real expert. He can often be found on the aft deck of WL35 Brakzand. Of course you can ask him anything. In 2022 the crew will be expanded to include sailor Bernard. Hedwig, Richard's wife, supports the family business where necessary.